Zoe asks Joana about Pardalita
Pardalita, by Planeta Tangerina, is part of the collection "Dois Passos e Um Salto", for teenagers and other older readers. In this article the author Joana Estrela answers the questions posed by Zoe (10 years old).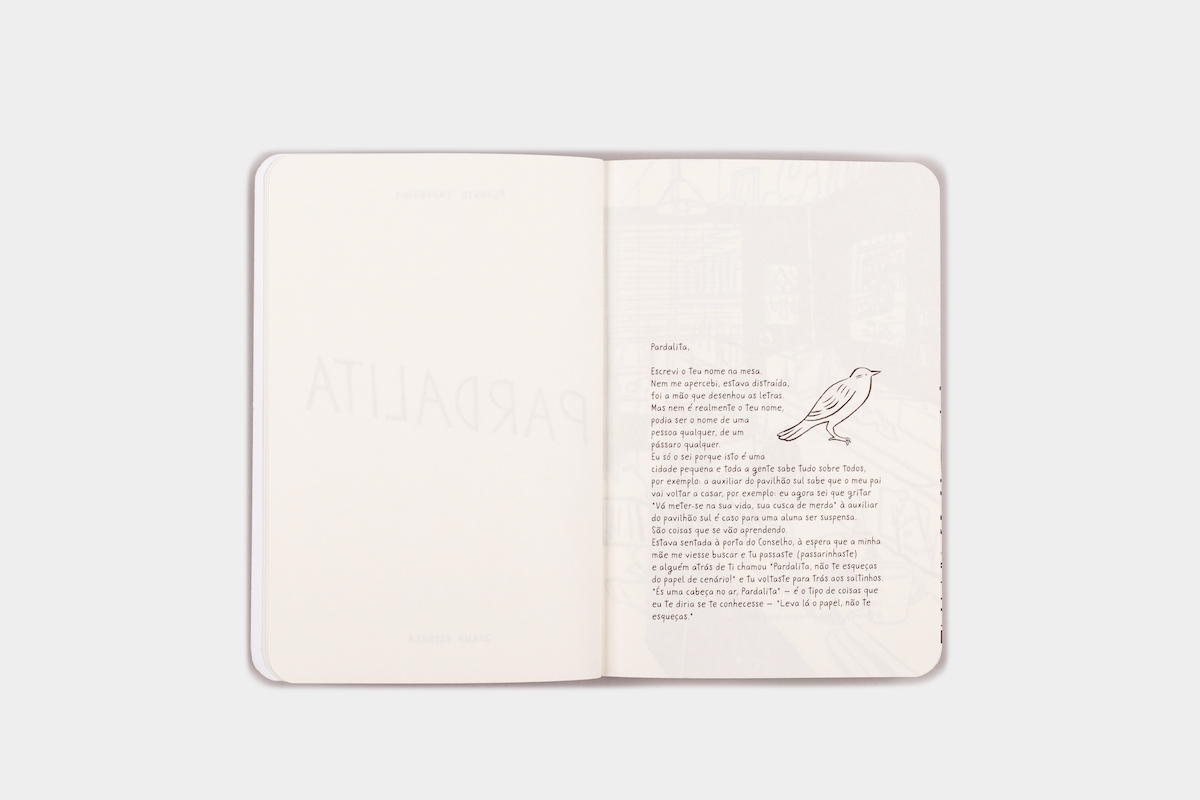 I was given this book on my 10th birthday and I read it quickly, when I finished it, I read it over and over again.After that, I asked my mother to buy me the rest of the books in the "Two Steps and a Leap" collection which were for my age.I loved the book, because it's not a classic love story, because it's topical, because it talks about the theater and I identify with that, I also really like the illustrations and finally, the way it's written!
How much of Pardalita is true story?
The story is 21.7% true! Eheheh Well, I started writing based on a true story I was told, which inspired the beginning of the book. There are some things I identify with in Raquel, even though we're nothing alike. But I also lived in a small town and felt the pressure of everyone knowing everyone, and I think Luísa is also a mixture of all my childhood best friends! So there are things that come from behind that have influenced me. But there were also things I went looking for in real life, on purpose to write about them. For example, I went to rehearsals for a theater group, and I took that route they take through Lisbon, and I took a lot of notes.
I think my favorite part is the development of the story to the point where they meet, how did you work on that part of the story?
Before Pardalita I only wrote when I had an idea, and that wasn't working on such a big book because I didn't always have ideas. I had to learn to sit down and start writing even when I didn't know what I was going to write. I started carrying a notebook with me and making notes of lots of things, not knowing if they were going to be important. And trying to imagine the characters talking to each other. Little by little I had loose scenes, which I would rewrite and find a place for in the book. I don't know if this clarifies much, but both the first half of the book and the second half were done like this.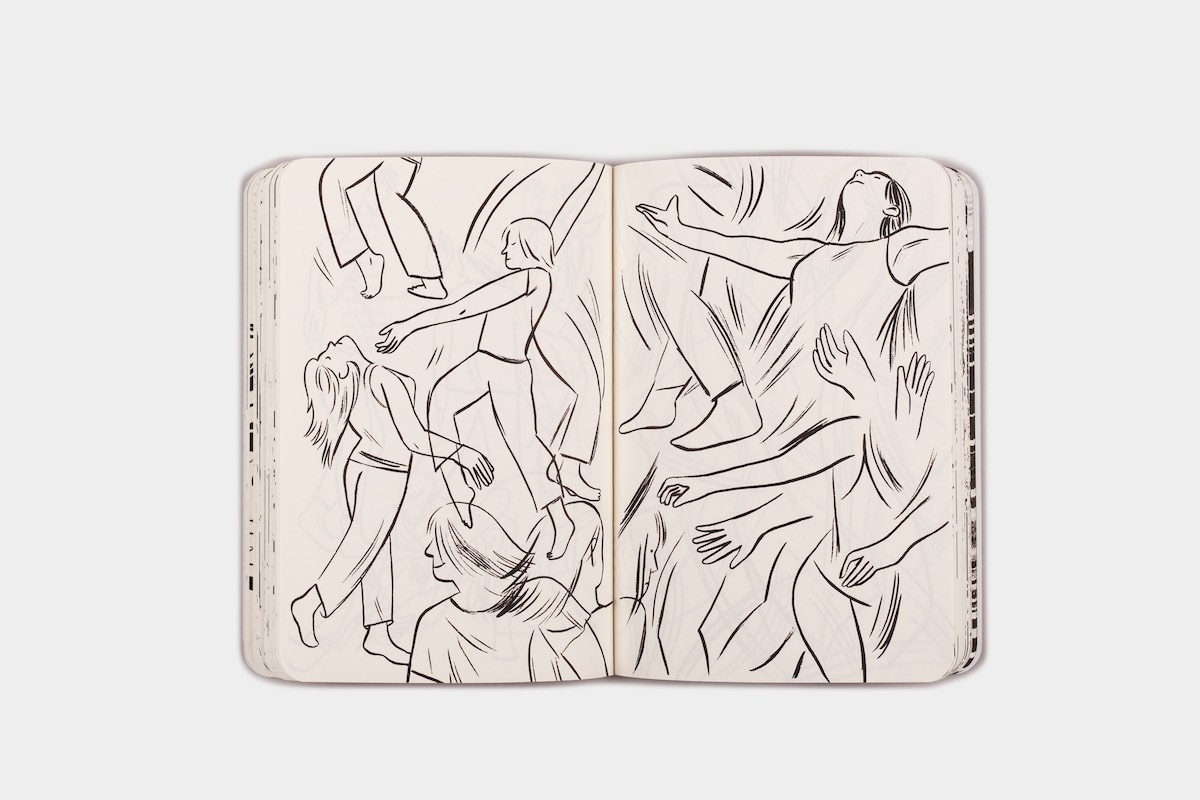 Was Pardalita the first book you wrote for the "Two Steps and a Leap" collection? And why did you choose to write books for these ages?
I don't think I ever choose to write a book for a certain age in advance. It starts with an idea for a story, and then I try to see if it fits in with the publisher's catalog or not. Probably what made me want to write a book about adolescence was having worked on Aqui é Um Bom Lugar, with Ana Pessoa, which is from the same collection. That book opened a lot of doors in my mind about what a book can be.
How did you arrive at the narrative form of the book? And how do you go from small texts, written in "diary" mode, to a book with a beginning, middle and end?
So I knew that there were certain important moments in the story, which were like milestones along the way - her and her boyfriend breaking up, her entering the theater, going for coffee with Pardalita... And then there were small, loose texts that somehow had to connect one thing to another and it was like making a puzzle. That's how I've always worked, but I'd never done it on the scale of a 200-something page book, which was honestly a bit chaotic.
How do you choose between writing and drawing to explain a piece of the story?
Writing a book that is narrated entirely in the first person has the advantage that it's easier to find the voice of that character, the text is immediately closer. But it also has a major disadvantage - everything that exists has to be seen and filtered by Raquel, and it makes it difficult to show things that perhaps the main character herself doesn't admit or hasn't seen. I think I chose drawing mainly at times when I thought I wanted to show something other than her perspective. That said, there are also issues to do with the pace of the book. If there were a lot of pages with text, it would have been better to put a few pages with illustrations or comics in between, but that's a much less interesting reason.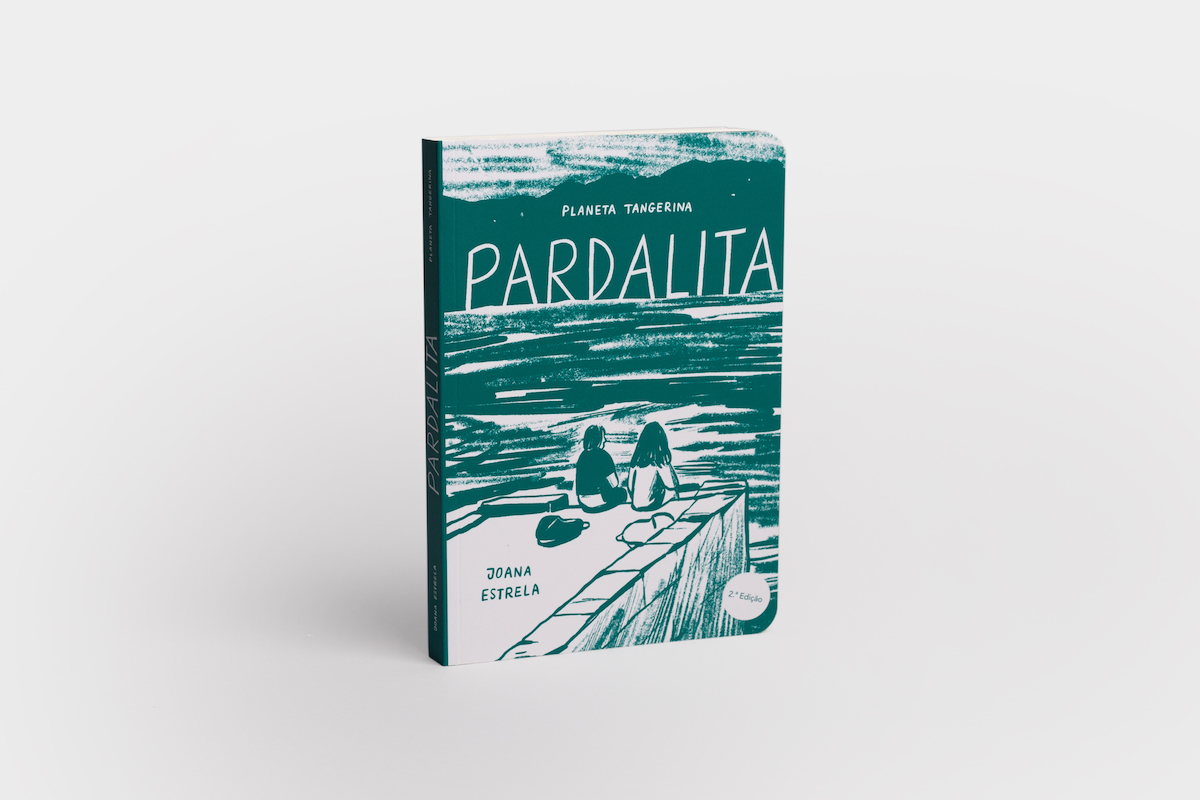 Want to know more about a book you like? Send your questions to
[email protected]
. If you are selected for publication, you will receive a gift voucher to use in our store.